Proofreading & Copy-editing
My name is David Boothroyd and I am a freelance proofreader and copy-editor based in Sheffield, the United Kingdom.
I specialise in academic and business texts, and since 2013 have worked on a wide variety of documents: chemical thermodynamics textbooks, fashion design doctoral theses, marketing and internal communications material for innovation companies, and long-term editing of magazines and publications for organisations including Research Institutes of Sweden and the European Parliament.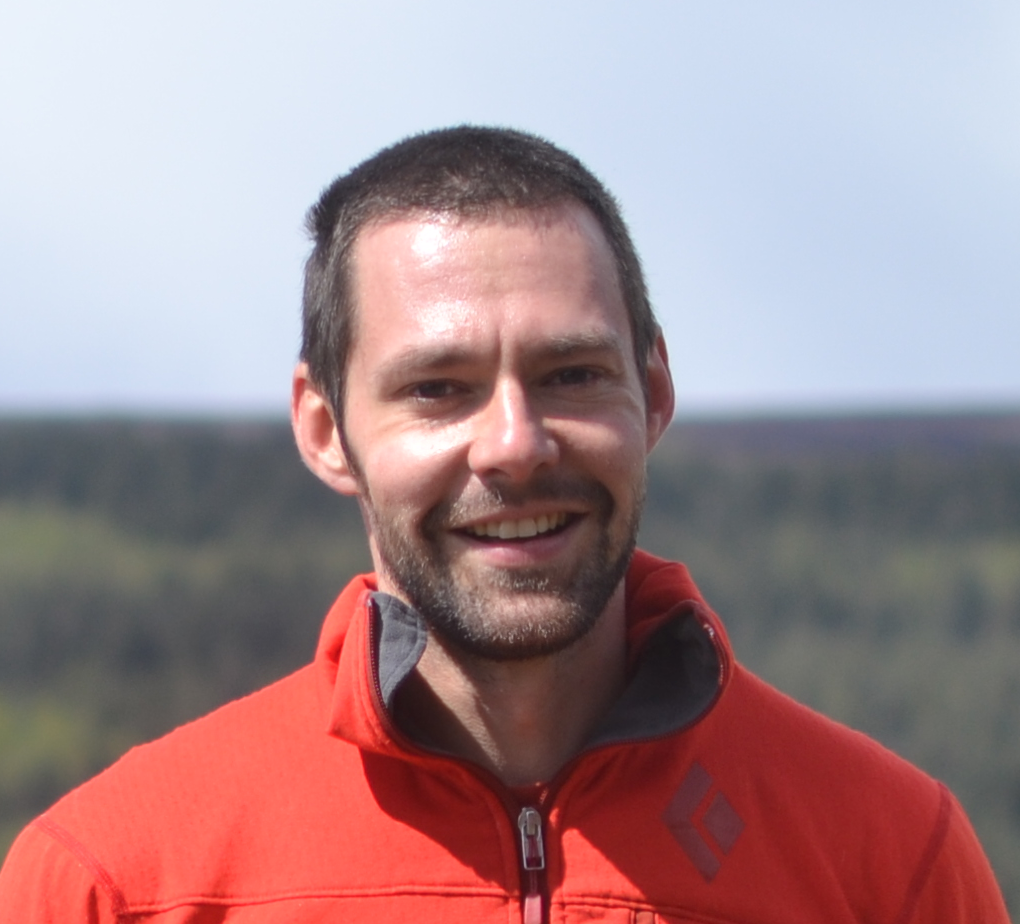 I have a great deal of experience in working in both British and American English, and for native speakers and those for whom English is a second (or third, or fourth…) language.
Credentials & Experience
· Nine years of experience working as a freelance proofreader and copy-editor.
· Academic proofreading of more than 30 published PhD theses, along with articles, textbooks, and monographs written by postgraduate students, researchers, and professors at universities and institutions all over the world.
· Proofreading and copy-editing of texts for the European Parliament, reports and magazine text for Research Institutes of Sweden, and marketing material for a wide variety of English-speaking businesses.
· Editing of translations of theses, reports, and marketing and website material from French, Spanish, Swedish, and Norwegian.
· Based in Sheffield, the United Kingdom. Bachelor's and Master's degrees in Literature from the University of Liverpool, UK and Lund University, Sweden.